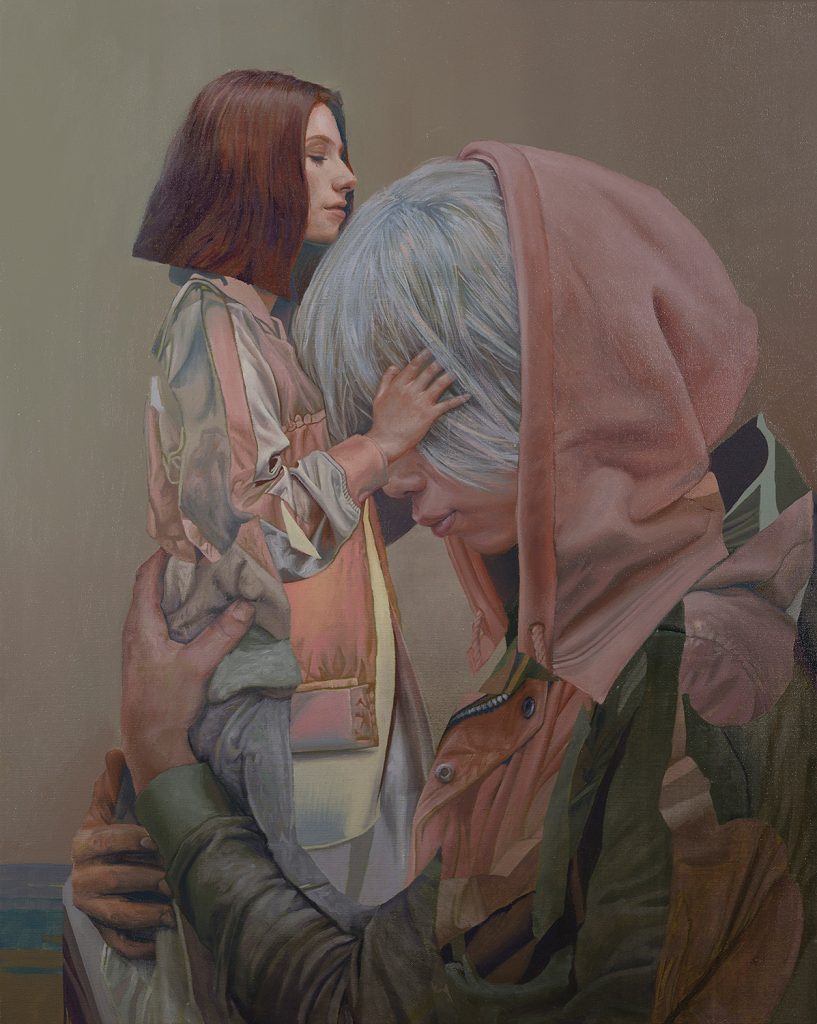 Telmo Miel, the artist duo consisting of Telmo Pieper and Miel Krutzmann, brings their surreal, distinct collaborative work to Thinkspace Initiatives with a brand new present. "Encounters," opening on February 1, provides a number of items created over the previous 12 months. The duo final appeared on our web site here.
"Current work comprise playfulness in abstraction of actuality, making an attempt to make the viewer see topics with a distinct eye," the gallery says. "They grew into utilizing a number of photographs, layered over each other. By chopping away a high layer, one other comes ahead to finish the design. This supplies a handy abstraction, however the [intent] is extra so to create a kind of marriage between figurative components. Items that weren't usually seen as one, however now full one another in bizarre and exquisite methods."
See extra on the duo's site and Thinkspace's page.