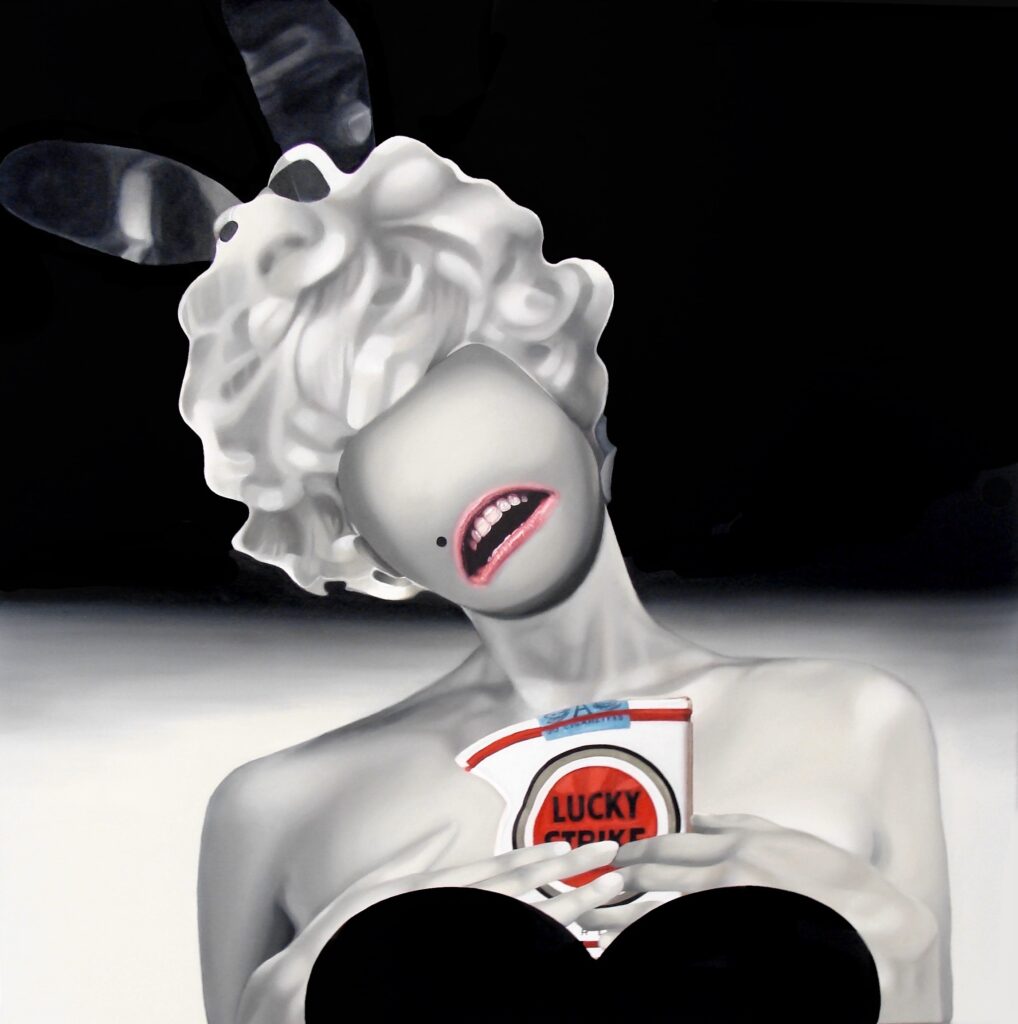 Teiji Hayama's oil work, typically depicting the celebrities of yesterday, meditate on the concept of superstar and the way it's advanced within the digital age. In his new present at Unit London, titled "Fame," the artist provides 17 work that function the likes of Monroe, Taylor, and Bowie. The present runs from Jan. 16 by way of Feb. 15 on the house.
"FAME isn't just about superstar, it's about how we work together with fame and what fame is in a up to date setting," the gallery says. "With the emergence of huge scale social media interplay, the prophetic Warhol adage that "sooner or later, everybody might be world-famous for quarter-hour" appears more and more apt. Hayama's work is in regards to the exhaustion felt by us all as we rigorously curate our digital personas, ready for our temporary twirl on the spotlit dancefloor of FAME."
See extra on the gallery's page and Hayama's site.